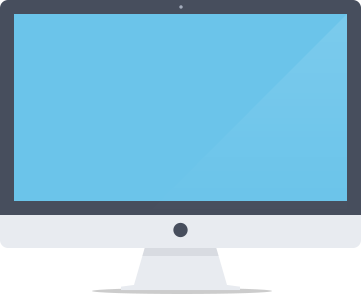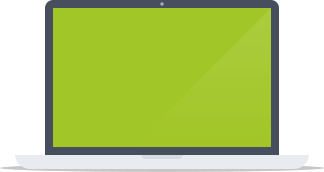 InternetWizards Web & SEO Agency
 helped many local and global companies to increase their
Traffic
up to
10x.
Guaranteed increase of your website sales


SEO
SMM
CRO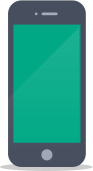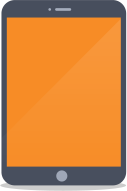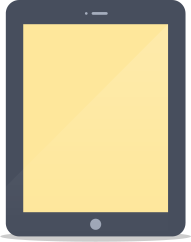 Dominate Google
for your entire site and appear on the first page above all your competitors.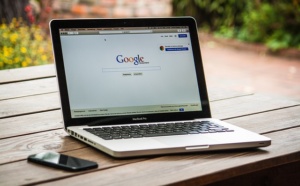 World's Most Advanced SEO Strategies
PPC
Responsive Ads
SMM Empower your Site and your Brand with the best Social Media Optimization techniques.
Optimize Your Social Media
SEO
SMM
CRO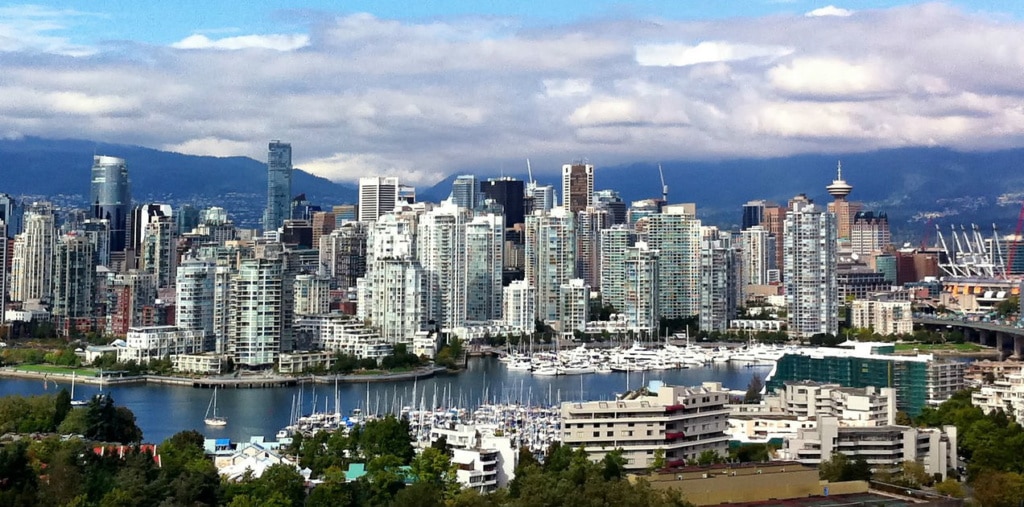 InternetWizards is a Vancouver SEO & Web Marketing Agency founded by Mark Ilman and helping many Small & Midsize Companies from US and Canada.
Super Advanced SEO Strategies
Take your website to the top of Google and the other Search Engines above all your competitors. Dominate the marketplace with your Brand.
Conversion Rate Optimization
Turn your visitors into customers with our team of specialists. We are going to examine your web site and develop an appropriate conversion-rate strategy.
Online Reputation Management
Assessing contents that are negative and addressing them with press release distribution and sentiment analysis.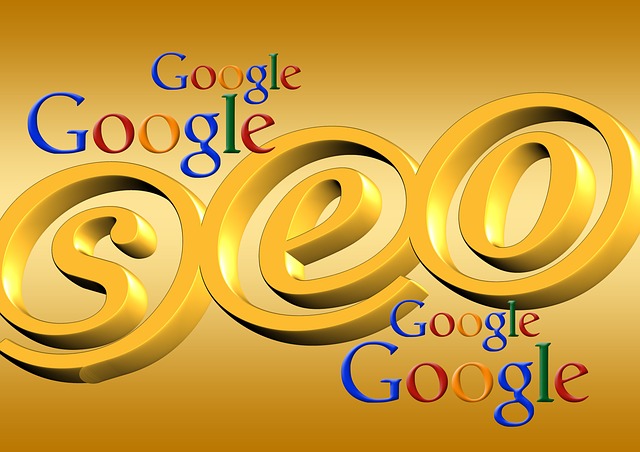 Appear On the First Page of Google!
We belong to several Mastermind Groups who have the World's Best SEO Professionals. That is why we can offer Super Advanced SEO Strategies that help websites increase their organic search score drastically in order to compete for the highest rankings.
Increase your brand visibility & customer base substantially
Best ROI. Save your time and money
Rely on an experienced and knowledgeable team
The Best Digital Marketing Agency
Search Engine & Social Media Optimization Experts
Google Maps Optimization is a vital portion of any successful marketing strategy that is local.
Link construction is and will remain an extremely significant part of Search Engine Optimization.
Paid listings on Google AdWords and Microsoft AdCenter can allow you to reach new customers.
Custom email templates that speak to your customers and resonate with your brand.

Faisal Uraizee, Founder at Ranking Rhino
CEO & Founder
"Mark has an amazing perspective on SEO and SE Ranking. He is excellent with SEO tools and understanding of how Search Engines work exactly. Specially his Ranking results are just outstanding. Certainly, I would recommend him for any SEO and SEM jobs."

B. Derrick Lee
Search Engine Optimization Expert
"Mark at Internetwizards Consulting is an outstanding SEO expert. He uses all his technical skills and intuition to gain the upper hand in the Google Ranking game. I am really amazed with his results. I think I will give him 10 out of 10 in this very complicated and competitive SEO industry."

Joshua Fletcher
Owner at Search Explosion
"Mark is exceptionally good when it comes to SEO & Web Marketing. I have been very impressed with his technical skills and the results he gets. If you need an SEO expert, you should call him right away"