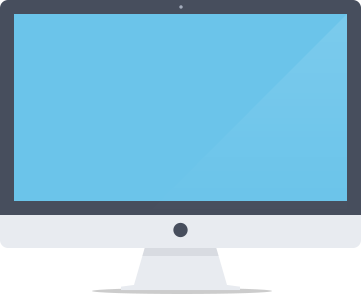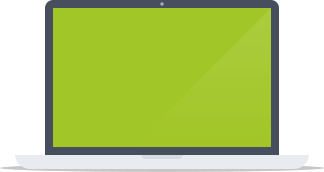 InternetWizards Web & SEO Agency
 helped many local and global companies to increase their
Traffic
up to
10x.
Guaranteed increase of your website sales


SEO
SMM
CRO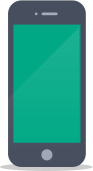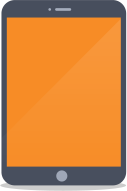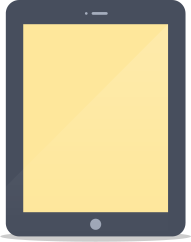 Dominate Google
for your entire site and appear on the first page above all your competitors.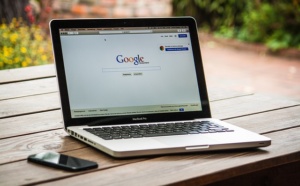 World's Most Advanced SEO Strategies
PPC
Responsive Ads
SMM Empower your Site and your Brand with the best Social Media Optimization techniques.
Optimize Your Social Media
SEO
SMM
CRO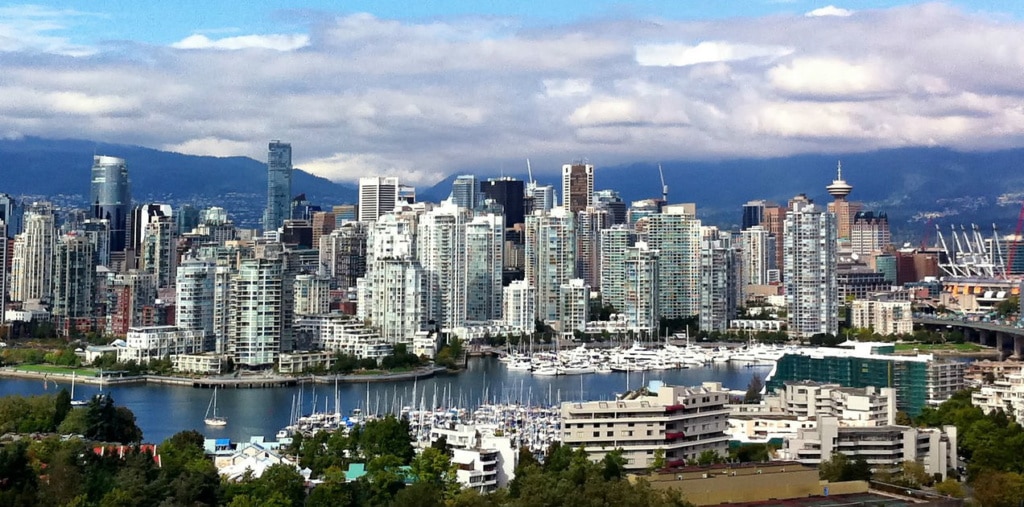 InternetWizards is a Vancouver SEO & Web Marketing Agency founded by Mark Ilman and helping many Small & Midsize Companies from US and Canada.
As Vancouver SEO Consultant, we provide SEO Services and Internet Marketing
At Internetwizards Web & SEO Consulting, we provide extensive and professional assistance to businesses in the Vancouver area that want to help improve their Google Ranking, Website Traffic, Online Visibility and Digital Marketing nous. Using our knowledge and expertise, we can make it much easier for your business to grow, thrive and improve with intelligent, eloquent and white-hat SEO management. If you have been looking for a Vancouver SEO agency that knows what to do and how to best manage your website from the back-end, we are here to help make that process so much simpler.
You shouldn't need to waste your time dealing with the challenges of the web on your own or some inexperienced seo agency. It's too easy to make a mistake and fall victim to the various SEO traps out there. From excessive keyword usage to not getting enough shares from social media, you can find a whole host of reasons will hamstring your business and its ability to perform at the levels you need.
To help you avoid that problem, we provide SEO services that you can trust and utilize accordingly. By helping small businesses with all aspects of web development, from their SEO ranking to how their website operates on the back-end, we make business management and improvement so much simpler.
Professional SEO Services in Vancouver
Hiring our team makes a lot of sense – for an affordable price, we can arrange a consultation with you to take a closer look at how your business is currently operating. We'll take a closer look at key elements such as:
Where your business ranks on the search engines at present, and for what terms you are ranking for.
How to best improve that, from changing your content to be more accurate to adding more informative details to various sections of the website.
Optimizing page data, improving everything from your use of ALT tags on images to making sure you are working with comprehensive page optimization that makes every and page more likely to benefit your business.
Comprehensive and clearly considered changes to everything from your meta tags to the way that a website is coded on the back-end.
Improving the speed of your website to get you much closer to the level that Google expects, making sure that your pages can load faster and people are less likely to leave or go elsewhere.
Manage how your website works on both mobile and desktop solutions, ensuring that you can work well with both forms of device.
Optimizing and improving your content to make it easier to share on social media and making it more likely that your website will be linked to and shared by other people within the industry.
Professional Vancouver SEO Agency Waiting to Help
So, if this sounds like the kind of SEO services that you are looking to implement, we can help you do that right away. Contact our team today and we'll arrange a consultation at the earliest date we can to ensure you can get your website Perfectly Optimized and your website gets the best possible Search Engine Rankings and Exponentially Increased Traffic!
http://www.itbusinessnet.com/article/The-Wizards-of-SEO-Consulting-5097532
Revolutionize your business online with Internetwizards Web & SEO Consulting through their Search Engine Optimization (SEO) consultancy. Operating out of Vancouver, BC by Mark Ilman they cater to a clientele of mostly small and medium businesses from around the world and mainly North America, Internetwizards offer the best SEO solutions at a very affordable cost.
The primary service of SEO optimizing is offered by Internetwizards as well as Social Media Marketing, Advanced Analytics where a complete company audit and analysis is done for a business's social media sites, websites and any other online presence; and they also offer Pay Per Clicks (PPC) which allows for much larger reach and exposure because of first page exposure on major search engines. Or we can just help you with your almost mandatory for every online Business On-page SEO Optimization for the same amount.There is also SEO Oriented Website Creation, Website Re-design and web Development Services.
The PPC service includes Paid Search Ads which earns you a positive ROI, Video Advertising, Display Ads, PPC Remarketing which turns potential clients into loyal clients and Social Advertising which develops strategies and campaigns aimed at meeting KPI's and your targets. With Advanced Analytics various types are offered to include in-page analytics, market analytics, content auditing, competitor and customer auditing. With the flag ship service of SEO and Marketing it includes Organic Search, on-page SEO, Link Building.
Internetwizards has a reputable team working for the better of your business or brand. Having experts trained with the guidelines for all major search engines such as Google, Bing, Yahoo, Yandex and several more.
Currently to celebrate Canada's 150 Internetwizards is offering a 50% discount for your first month of signing up until September 2017 with no binding contracts. Rates as low as $250 a month could give you assistance with Google Adwords or PPC Campaigns and $500 a month you can get your website listed on Google's first page.
For further information and details about Internetwizards Web & SEO Consulting you may visit http://internetwizards.org or contact 604-687-2896 or email intwiz33@gmail.com.
You may find them on Facebook, Twitter and Instagram at Internetwizards Web & SEO Consulting or Mark Ilman.
Vancouver SEO Consulting 
Providing Best SEO Services to select few businesses in Vancouver and help them dominate their marketplace.
Conversion Rate Optimization
Turn your visitors into customers with our team of specialists. We are going to examine your web site and develop an appropriate conversion-rate strategy.
Online Reputation Management
Assessing contents that are negative and addressing them with press release distribution and sentiment analysis.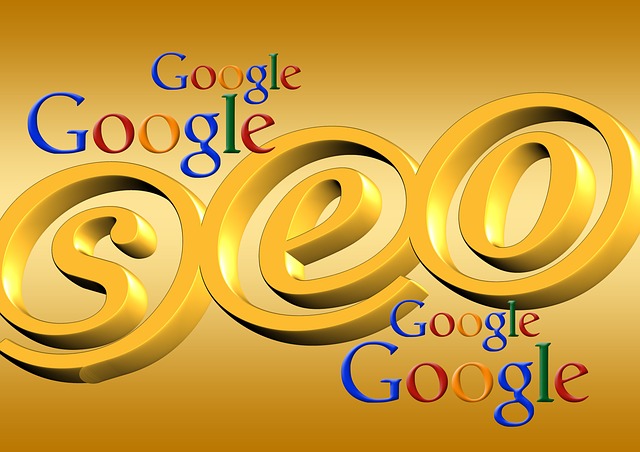 Try Our SEO Services & You May Appear On the First Page of Google!
We belong to several SEO Mastermind Groups who have the World's Best SEO Experts. That is why we can offer very Advanced SEO Strategies that help websites increase their Organic Search score drastically in order to compete for the Highest Rankings
Increase your brand visibility & customer base substantially
Best ROI. Save your time and money
Rely on an experienced and knowledgeable team
Best Digital Marketing Agency
Search Engine Optimization Experts & Social Media Optimization Specialists
Google Maps Optimization is a vital portion of any successful marketing strategy that is local.
Link construction is and will remain an extremely significant part of Search Engine Optimization.
Paid listings on Google AdWords and Microsoft AdCenter can allow you to reach new customers.
Custom email templates that speak to your customers and resonate with your brand.

Faisal Uraizee, Founder at Ranking Rhino
CEO & Founder
"Mark has an amazing perspective on SEO and SE Ranking. He is excellent with SEO tools and understanding of how Search Engines work exactly. Specially his Ranking results are just outstanding. Certainly, I would recommend him for any SEO and SEM jobs."

B. Derrick Lee
Search Engine Optimization Expert
"Mark at Internetwizards Consulting is an outstanding SEO expert. He uses all his technical skills and intuition to gain the upper hand in the Google Ranking game. I am really amazed with his results. I think I will give him 10 out of 10 in this very complicated and competitive SEO industry."

Joshua Fletcher
Owner at Search Explosion
"Mark is exceptionally good when it comes to SEO & Web Marketing. I have been very impressed with his technical skills and the results he gets. If you need an SEO expert, you should call him right away"